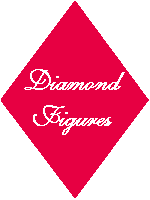 Diamond Figures is a series of card games designed to be fun and easy to learn and play quickly. Currently, only the first of the series is available, Ninety-Nine.
Ninety-Nine v1.1 recently enhanced to include network/internet multiplayer support.

Thirty-One is a game in which players try to get a total of thirty-one in a single suit, using only three cards.
Related Links